An Excellent Homestyle Meal in a Family Atmosphere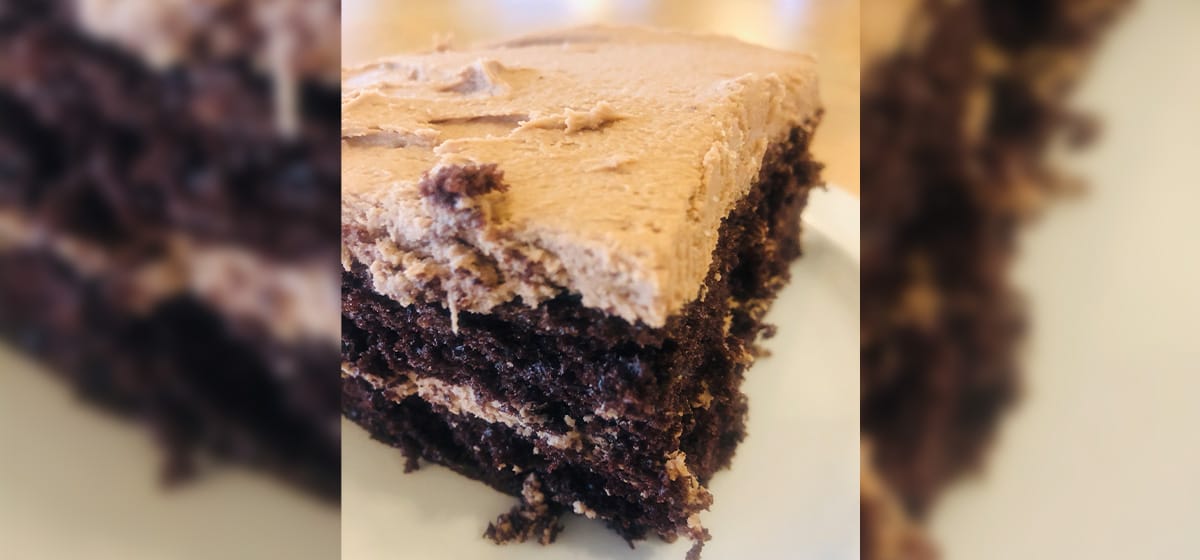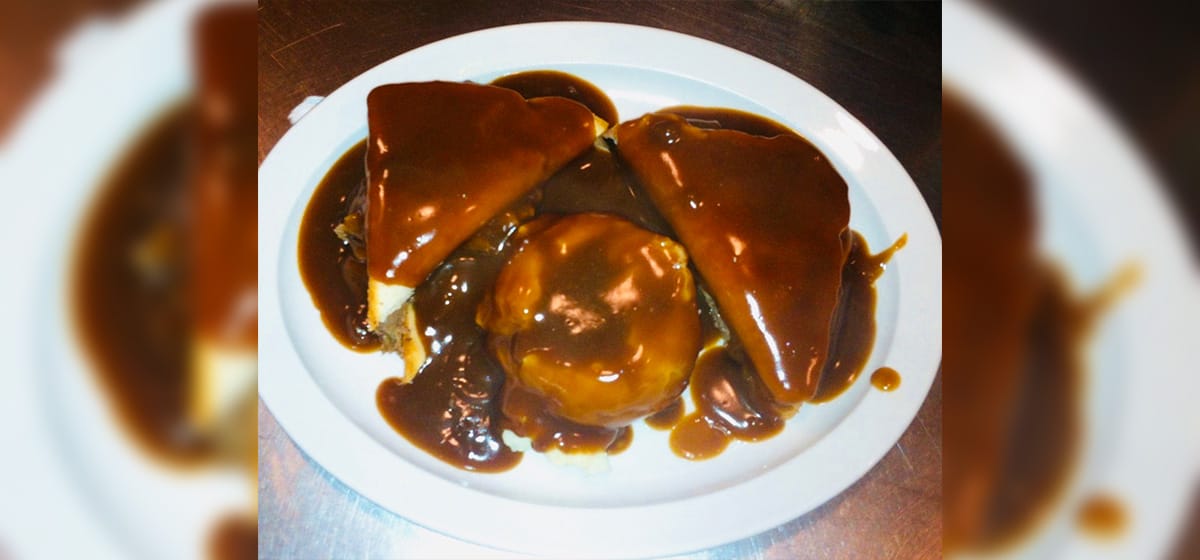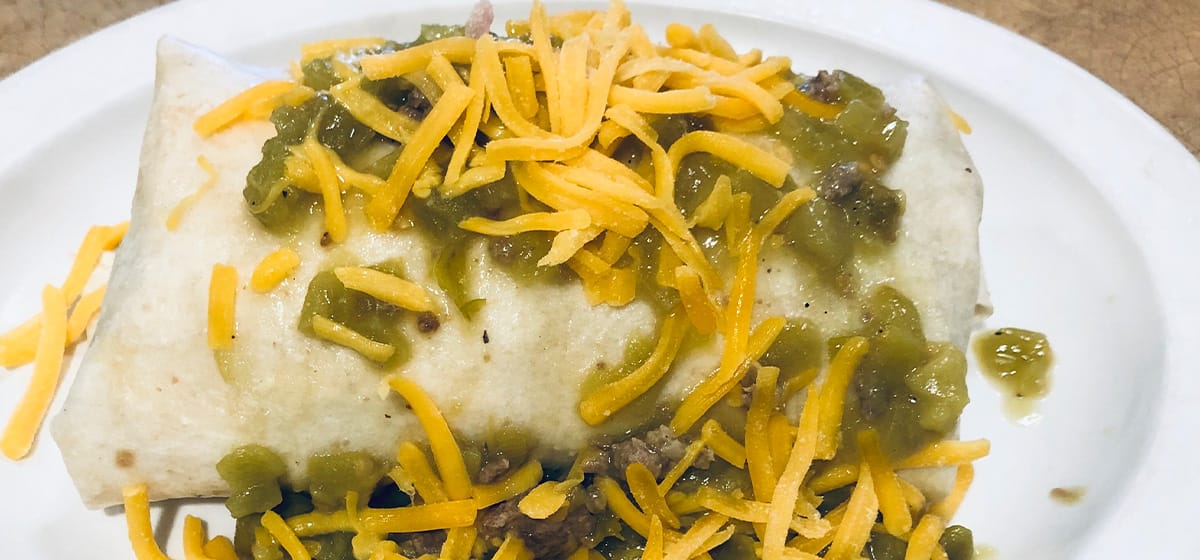 Welcome
The Millstone Family Restaurants are locally owned and operated, with locations in Rapid City and Spearfish.
We hope you will stop by for our homestyle daily specials, soup and salad, or if you prefer, breakfast is served all day. Please check out our menu below for the details. We will strive to make your visit with us enjoyable.
With dine in, carryout and delivery options available, we hope to see you soon!
Daily Specials
Beginning at 11 a.m.
Thursday
Ribeye Philly Steak Sandwich
Thin slices of ribeye with Swiss cheese, sauteed peppers, onions and tomatoes. Served on a sourdough hoagie with horseradish on the side. Choice of soup, salad or fries.
Oven Baked Swiss Steak
Oven baked, served with mashed potatoes, gravy, vegetable, roll, and butter.
[ click for more ]